WORLDWIDE SINCE 1980
Who We Are & What We Do
Our company was founded by the Lin Family with the goal to supply quality spare parts to the automotive aftermarket. The year was 1980 and the company's niche was mainly in gasket sets and gasket components.
Over the years the company has grown, with a unique combination of manufacturing and sourcing abilities, we offer over 160 product categories and 130,000+ part numbers. Today, we are recognized as a reliable source that offers complete and cost-effective solutions to automotive professionals in over 100 countries.
1980 ~ 1999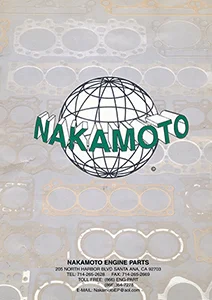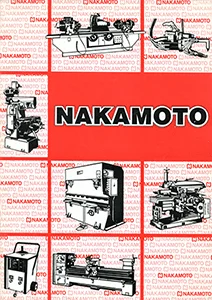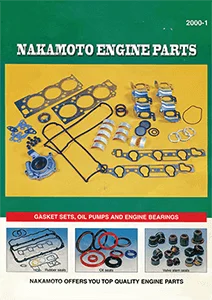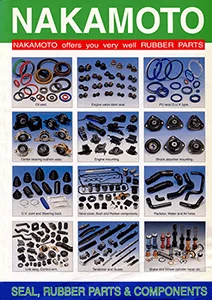 2000~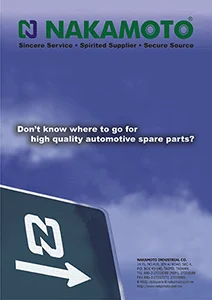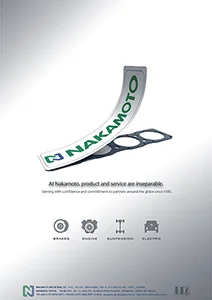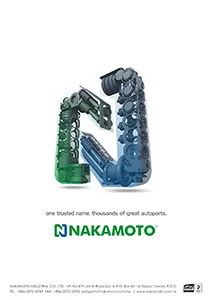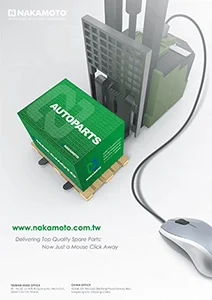 Our Mission and Core Values
NAKAMOTO is a global spare parts supplier offering complete service solutions to the international aftermarket. We believe in delivering industry-leading value to our partners by continuous improvement in our products and services. When we started over 40 years ago, we laid down the foundation of our corporate values:
Sincere Service
We pride ourselves in serving our clients with integrity and exceeding their expectations. Our aim is to build trust and develop mutually beneficial partnerships.
Secure Source
Our customer's trust in our products comes first. We value their ability to compete as much as our own. We strive to forge strategic alliances with our customers and partners to compete jointly in the marketplace.
Spirited Supplier
We believe in always being proactive when encountering business challenges. Investing in long-term strategies and committing fully to continuous improvement in all aspects of our business operations.
These are the core values instilled into every product we supply. Please let us know if there are ways we can improve our services by contacting autoparts@nakamoto.com.tw
Corporate Responsibility
Corporate Social Responsibility at NAKAMOTO is about our passion and commitment to bring more to the community today, and tomorrow. Together, we task ourselves to deliver social responsibilities through 3 major aspects including community, service, and workplace. For us, CSR is not only about pursuing the improvement of the overall operational performance, but also about the better use of our influence to contribute to society.